My toesies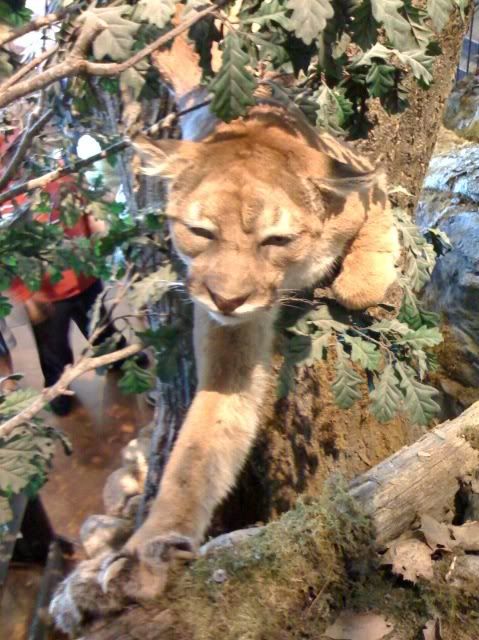 Toesies of some kitty
HERE
that the big male bean took a picture of in Foxboro!
I has a confessions. I has had a UTI for the last few weeks. They thoughts I was 'lergic to the
Clavamox medicine so they hads mommy bean gets some cefadrops from the human vet 'scription store (yea lets just say theys dont get many FELINE 'scriptions there). So I starteds taking that and was okay and now I has blood again. I's so 'barressed cuz I don'ts mean to pee on the floor, chairs and mommys sleep spot. Do's any of you kittys know what I shoulds do now? Poor Mommy Beans so good for cleanings up after me but's I hates it and it makes me hide when's I pee where I shouldn'ts.