Shadow O'Patrick here! If you can't decide which flash box piccy looks better choose both.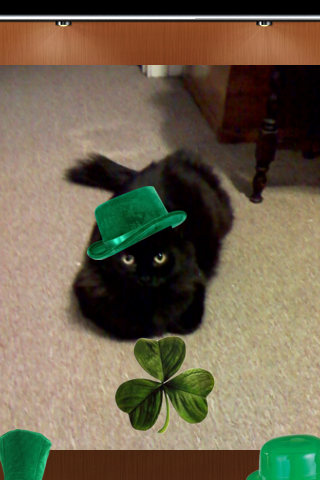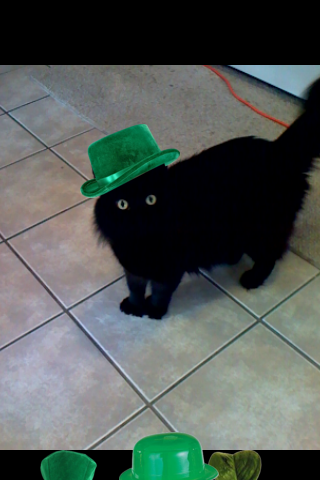 Molly and her littlest bean girl wish everyone a good corn beef dinner, with LOTS O'Cornbeef!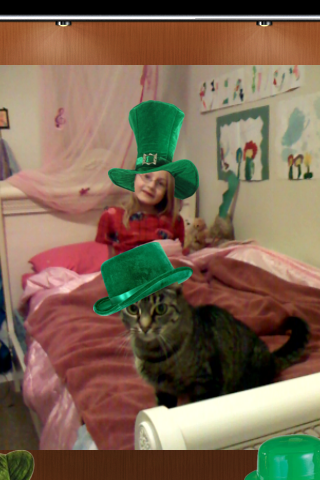 This is me TT O'Patricks. I really do not's think I likes this hat so much.


Happy St. Patricks Day Beans, Buns, Woofies, and Kittys!



St Patricks Day Postcards.


And don't forget to tell Capt Jack
Happy 4th Birthday today!

EDIT: Mom Bean has a bad memory its also TYBALT'S birthday cruise today! Sorry Tybalt!!